ALL ORDERS HAND MADE IN THE UK AND DELIVERED IN FOUR DAYS

Home
Our Frames
Framed Prints
Canvas
Block Mount
Photo Print
Sign in
Register
Contact us
About us
FAQs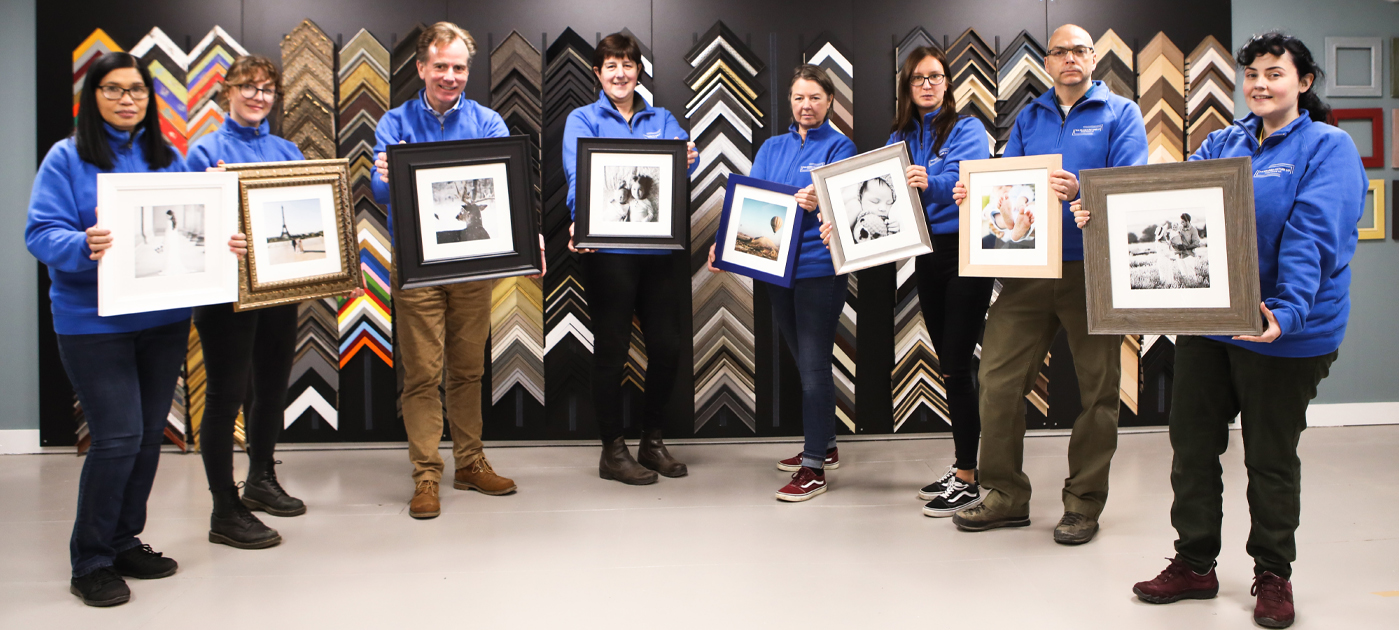 About Us
Committed to quality and crafting with care
At The Framed Picture Company, we've been printing and framing your photographs since 2006. We combine high-quality materials with excellent craftsmanship to deliver personalised framed photos that we know you will love.
Every print and every frame is handmade to order by our passionate team, in our own production workshop in Malton, North Yorkshire. Our quality materials, state of the art machinery and handcrafting skills produce beautiful framed pictures, with complete attention to detail present in every stage. We handle every element in-house, with a reputation for great quality and choice that attracts customers worldwide.
We take what we do seriously. We are members of the Fine Art Trade Guild, and a Guild Commended Framer. Our team of craftsmen are highly trained to uphold our high standards in everything we do. For you, that means you benefit from the expertise, the quality, and the unrivalled commitment that goes into every single product we create.
Contact us on 01653 698870 or by email at [email protected]
Our Team
Here at The Framed Picture Company, we are a small passionate team who live and breathe our work. We were Founded by James Fraser, a photographer who believed that important or special pictures deserve high-quality bespoke frames – available and accessible to all.
From there, he built a team of similarly minded individuals, all with a background or interest in photography or framing who put 100% into every step of the framing process, from printing to our handmade frames and mounts, to showcase your pictures the way they deserve. Read all about them and their journey with TFPCo below.
The Core Team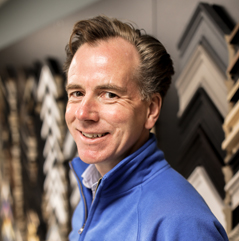 James - Director
James is the Director of TFPCo and is responsible for the direction of the business, product development and marketing.
James' mission is to create a really great quality product that people are proud to have in their homes or business – an enviable piece of wall art! James has taken the Fine Art Trade Guild training and examinations and ensures all products are up to their quality standards.
He never ceases to be fascinated by customer photography and artwork plus the framing choices they make. He says the best part of the job is witnessing the amazingly diverse choices made every day! His favourite photography subject is really good street photography or interesting portraits.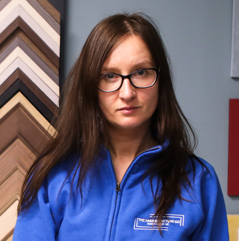 Darta – Customer Service Manager
Darta is responsible for keeping our customers happy.
She processes the print orders and deals with any customer queries either on phone, web or in person. She has a degree in Cultural Management which has afforded her the ideal skills for her role at The Framed Picture Company.
Her favourite part of the job is helping customers get the perfect framed picture and bringing their vision to reality. Her most memorable piece was one she commissioned for herself – a Jean-Michel Basquiat reproduction print with double mount and matching frame; it was better than she could have ever imagined!
Her favourite photography subjects are street photography and portraits.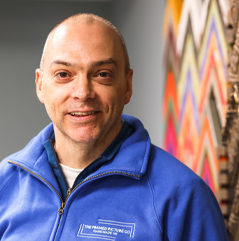 Dave – Production Manager
Dave has been interested in framing since he was bought a print as a gift and needed to frame it.
He enjoyed the process so much, he took a course in framing and the rest is history! Dave plans and over-sees all areas of production and frame-making, from cutting and joining frames to making the days production list each morning.
His favourite part of the job is seeing the diversity of customers creativity and the result; no one project is ever the same.
He has real pride in seeing each finished work and the team's effort to produce the perfect frame every time. His most memorable framed picture was a signed Eminem print, and his favourite photography subject is 'Pop Culture'.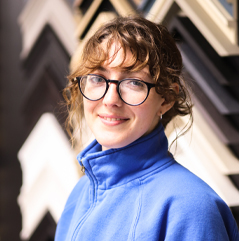 Lucy – Production Supervisor
Lucy works in production, in particular cutting the moulding and finishing the framed picture.
Having always been into crafting and photography, Lucy took a jump to join us and merge all her hobbies and talents into one.
Her favourite bit of the job is working with her hands, to produce amazing crafts every day.
Her most memorable piece was a beautiful Egyptian picture of a pharaohs head – the project came together and was complemented perfectly with a float frame. Her favourite photography subject is nature and 'moody' styled photography.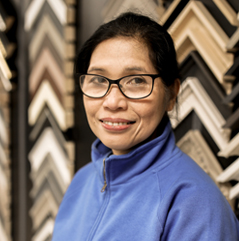 Elvie – Preparation Supervisor
Elvie is the longest standing member of TFPCo. She works in preparations, making sure all the materials are produced to the specifications and absolutely top standard. This includes getting all sheet materials ready, cutting glass and mounts, and stretching the canvas. She even does embroidery and cross stitch when required!
Elvie's favourite part of the job is the satisfaction of being busy – getting everything done, and well, by the end of the day.
Her favourite pictures to come through are of steam trains, whether prints or photos, she loves to see them as her family all volunteer on the North York Moors Railway and they are passionate rail enthusiasts.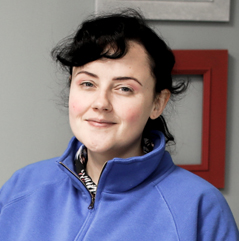 Claire – Graphic Design and Marketing
Claire produces graphic content for us, and also looks after our Social Media and email campaigns, so next time you see one of these, say Hello!
Claire loves that every day has a different challenge and loves seeing customers get creative. In her spare time, Claire creates digital art whcih has helped her develop skills she is able to bring to the role.
She encourages digital artists to have their art printed and framed; often these works are kept on a computer, so she loves when they can be printed and shown off in a beautiful bespoke frame.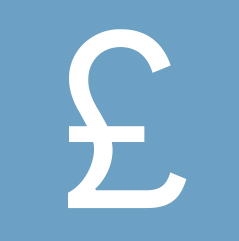 Kerry - Finance Manager
Everyone reports to Kerry in Finance who keeps us all in order!