Secure Checkout
Handmade in
Great Britain
Upload Photo
MULTI-APERTURE FRAMED PRINTS
Our unique, multi-aperture framed prints are a stylish and personal addition to any room. Every order is handmade by our highly skilled team, giving you the best quality framed photos. Get started in just a couple of clicks with our design tool.
Our pictures come ready to hang, fitted with brass D-rings and strung with low stretch white polyester fibre cord with The Framed Picture Company's exclusive knot. Our very largest pictures may be fitted with more suitable strap hangers.
With every framed picture we also supply suitable wall fittings, ensuring minimum fuss to get your picture from its packaging onto your wall.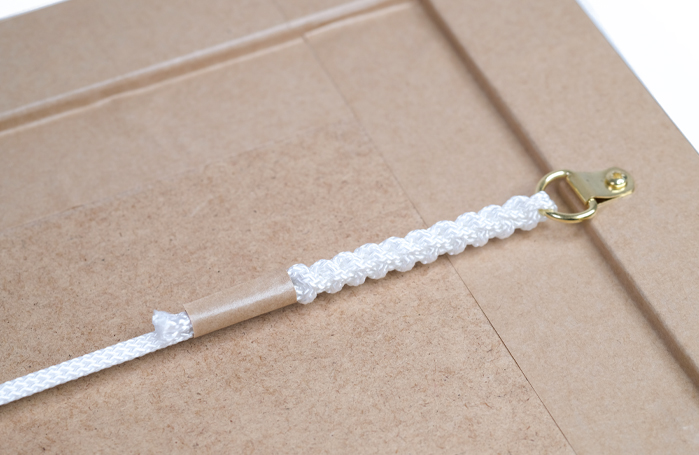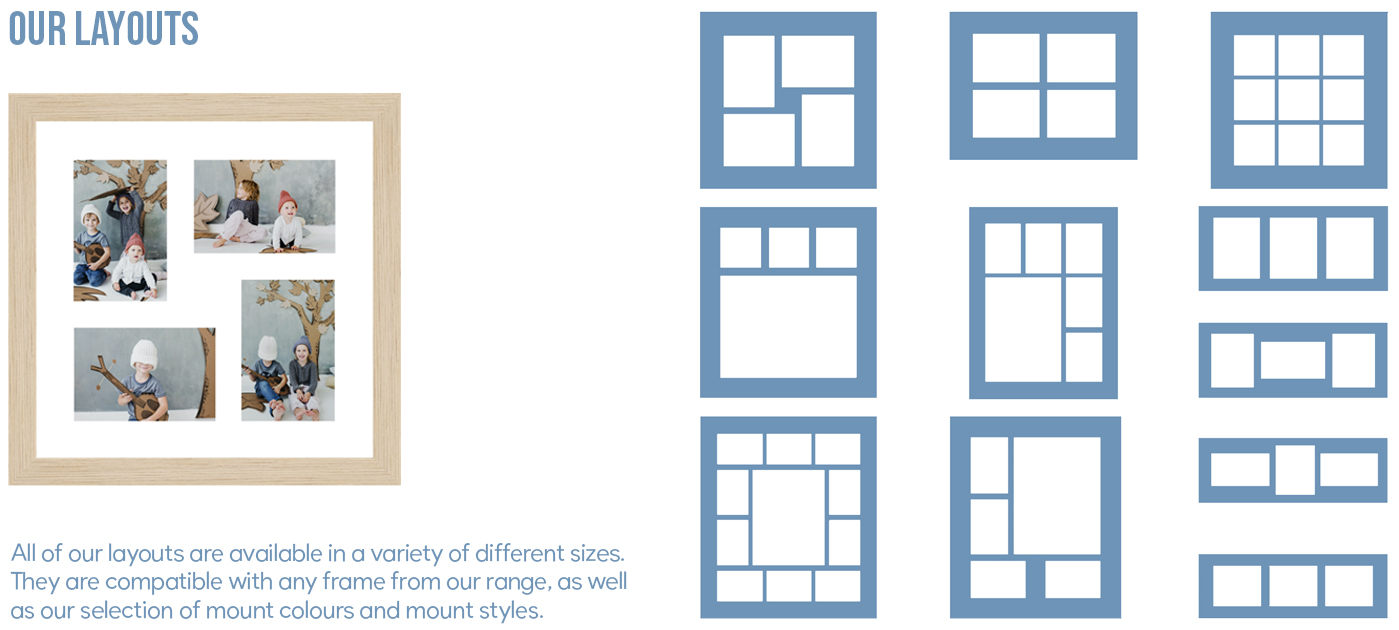 What Our Customers Say...
"The picture was great quality and delivered quickly. A lovely item to have, thank you very much."
Committed to quality and crafting with care
At The Framed Picture Company, we've been printing and framing your photographs since 2006. We combine high-quality materials with excellent craftsmanship to deliver personalised framed photos that we know you will love.
Every print and every frame is handmade to order by our passionate team, in our own production workshop in Malton, North Yorkshire. Our quality materials, state of the art machinery and handcrafting skills produce beautiful framed pictures, with complete attention to detail present in every stage. We handle every element in-house, with a reputation for great quality and choice that attracts customers worldwide.
We take what we do seriously. We are members of the Fine Art Trade Guild, and a Guild Certified Framer. Our team of craftsmen are highly trained to uphold our high standards in everything we do. For you, that means you benefit from the expertise, the quality, and the unrivalled commitment that goes into every single product we create.
Buy Gift Voucher
Frames & More
Meet The Team
In The Trade?