GALLERY QUALITY FRAMED PRINTS DELIVERED IN FOUR WORKING DAYS! ORDER NOW!

Home
Our Frames
Framed Prints
Canvas
Block Mount
Acrylic
Poster
Sign in
Register
Contact us
About us
FAQs
Secure Checkout
Handmade in
Great Britain
MULTI-APERTURE FRAMED PRINTS
Our unique multi-aperture framed prints are a stylish, unique and personal addition to any room.
Designing your multi-aperture print is easy. Our interactive guide lets you choose from a wide range of layouts, crop your photos, choose your frame style and preview your one-of-a-kind photo story before you buy.
Once your order is complete, our experienced team handcraft your multi-aperture framed print. We use heavyweight paper and the finest fade-resistant inks to bring your photos to life, before mounting them in our fully-glazed, handmade frames.
Upload your photos now.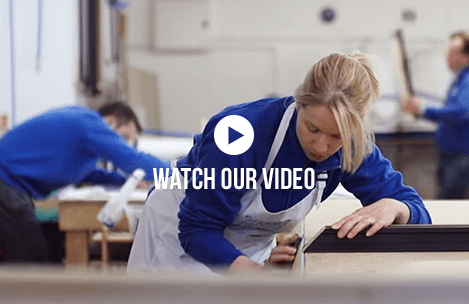 What Our Customers Say...
"The picture was great quality and delivered quickly. A lovely item to have, thank you very much."
THE FRAMED PICTURE COMPANY CUSTOMER PROMISE

We want to ensure every customer is delighted with our high-quality wooden frames, fine art materials and competitive prices. We want to ensure everything we do is loved by you. Our Fine Art Trade Guild craftsmen also work with canvas, acrylic, block mounts, fine art prints and more. It's our pledge that our service is the best and the easiest way to obtain the finest quality framed prints and canvases.
Our reputation for quality attracts orders from around the world. From the hands of our local craftsmen in our North Yorkshire workshops, our exceptional work is shipped all over the globe. The products and service you get from The Framed Picture Company is the very best you'll get anywhere. And that's a promise.
Buy Gift Voucher
Frames & More
Meet The Artists
In The Trade?