We are still OPEN for business and our delivery times remain unchanged. Stay SAFE!

Home
Our Frames
Framed Prints
Canvas
Block Mount
Acrylic
Poster
Sign in
Register
Contact us
About us
FAQs
Browse by
Vincent Alexander Booth
9 items
Entirely self-taught, Vincent Alexander Booth's oil paintings have a fluidity that captures the turbulent nature of the sea and the unforgiving elements. Booth has said to have been fascinated by the sea, oceans, and s… Read Morehips from the age of four, developing his style from childhood.
by Vincent Alexander Booth
Prints and reproductions,
from £13.68
by Vincent Alexander Booth
Prints and reproductions,
from £13.68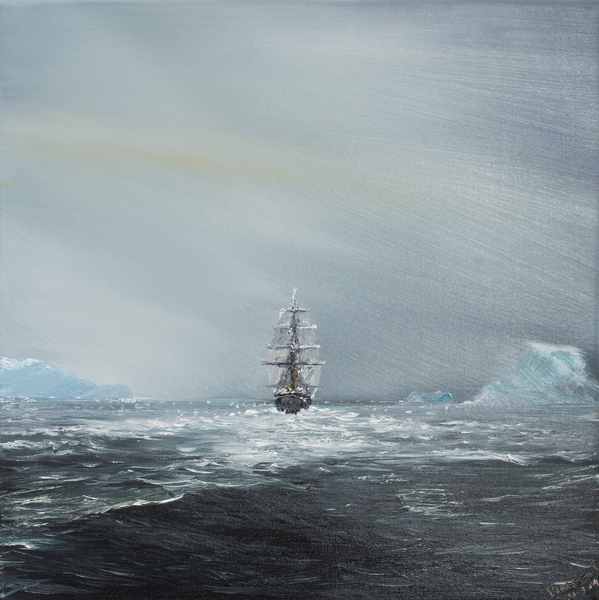 by Vincent Alexander Booth
Prints and reproductions,
from £13.97
by Vincent Alexander Booth
Prints and reproductions,
from £13.97
by Vincent Alexander Booth
Prints and reproductions,
from £13.68
by Vincent Alexander Booth
Prints and reproductions,
from £13.54
by Vincent Alexander Booth
Prints and reproductions,
from £13.75
by Vincent Alexander Booth
Prints and reproductions,
from £14.04
by Vincent Alexander Booth
Prints and reproductions,
from £13.75